Machine Learning simplified
Powering your ideas through machines and robotics
Technology powering machines that REACT and RESPOND to human thoughts is the future. WE MAKE IT HAPPEN.
Bringing the
Power of Ai

into every aspect of life
Machine learning powers Ai that turns the dimension of industries and businesses. Whether you have a simple idea or a large turnkey project, WE ARE GAME. 
Our Mission Is to Bring the Power of Ai to Every Business
No matter if you aim to build a new startup, develop your product or implement Ai, you are probably considering two options of covering the tech side of your business: building your internal team of developers or outsourcing.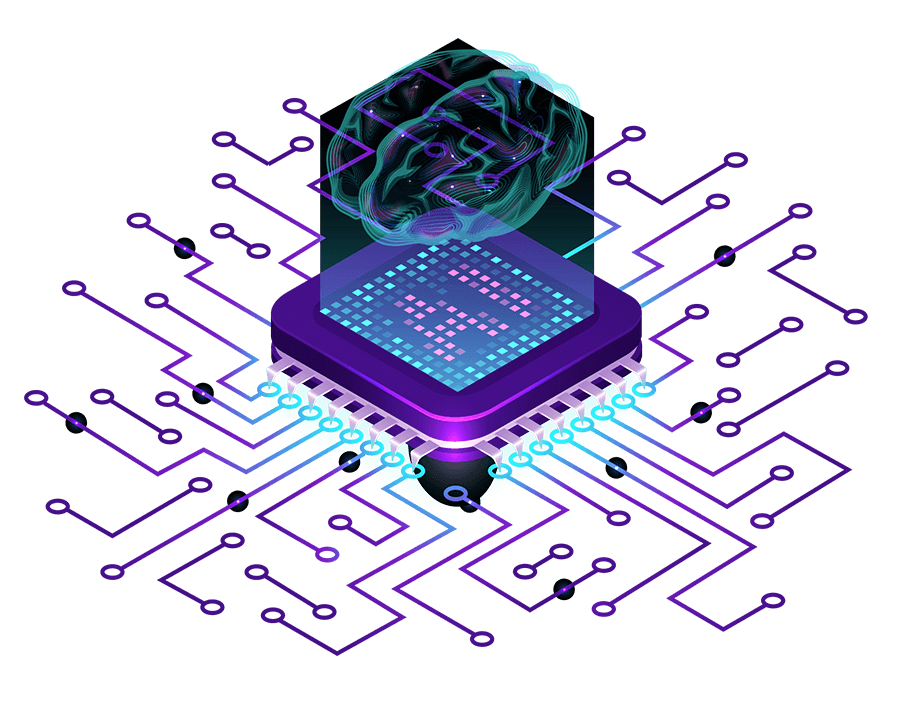 We build
Ai solutions
that transform into applications and products by applying ML techniques that create exponential machines. Our services division has been constantly helping our customers to optimize
operations
,
predict
,
protect
and
accelerate
. While we are imitated by many, but have not been matched by any. We are progressively motivated by being proven, able to scale and impactful.
The Choice is clear and present.
Reactive Machines

has the ability to convert and deliver " Meaningful Ai" and not just Ai.
Get Started With Us Today